The study protocol is now published in BMJ Open and officially indexed in
PubMed
.
It is a relevant milestone for the Imigastric study group. By this way the goals of the research team and of the Imigastric project can be disseminate. The next objective is to report the preliminary results of the registry.
The promoting investigators thank all participants for their contributions and efforts for a successful project.
Click here to download the article.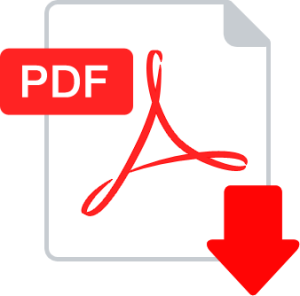 BMJ Open – published protocol