April 20 – 23, 2017. Beijing, China
The IGCC is the most important congress on gastric cancer worldwide and a relevant opportunity to meet investigators and start new cooperations.
The IMIGASTRIC group will plan the next steps of the project during the event, by organizing investigator meetings.
Prof. Parisi is available anytime to meet researchers and discuss new perspectives.
On April 22nd, the presentation of the IMIGASTRIC project is scheduled in the "Expecting Ongoing Clinical Trials" session. An update on data entry and the results from the propensity score-matched case-control analysis, recently published, will be presented.
The same day the poster of the prospective study will be displayed as E-poster.
Details:
Saturday, April 22nd, 2017
Room 8 (307 A) 8:00 – 10:00 AM Results From The IMIGASTRIC Study: Minimally Invasive Approaches Compared With Open Gastrectomy On Surgical, Oncological And Clinical Outcomes
Presenting author: Jacopo Desiderio
OP7: Expecting Ongoing Clinical Trials
The poster will be displayed in the CNCC 4F Foyer from 8 am till 5 pm
Prospective, Observational, Multicenter Study On Minimally Invasive Gastrectomy For Gastric Cancer: Robotic, Laparoscopic And Open Surgery Comparing Surgical And Follow-Up Outcomes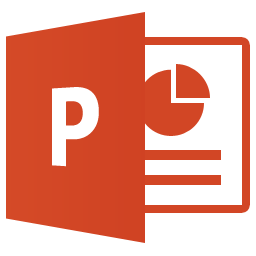 Results From The IMIGASTRIC Study_Jacopo Desiderio
  Poster_prospective study